FJ Bottle Dealer & Wholesale 
Stainless steel and Insulated water bottle & Thermos Flask &Lunch Box & Plastic water bottle & Large Capacity Kettle &Coffee Mug wholesale 

If you are looking for a strong supplier of different kinds of water bottle, you have come to the right place!
Feijian is a professional manufacturer of different water bottles based in China. We have a professional production line to produce a full range of water bottle.
Feijian owns three brands, namely Feijian, FJbottle, and Simita.
Our products line including insulated water bottle, Titanium Water Bottle, Thermos Flask, Lunch Box, Plastic water bottle, Large capacity kettle and coffee mug and so on with high-quality, competitive Price with special design. 
Ex-factory Price & Short Delivery Time. 
Sent us a inquiry to get the best quatation. Customize everything you want.
You can wholesale and order in bulk, or easily be our distributor, even dropshipping.
We accept OEM AND ODM.
Online And Offline Dealer contact information:
Email:
 supply@cnfeijian.com/contact@fjbottle
Phone: +8618860896780
Whatsapp: +8618860896780
Wholesale contact information :
Email: 
supply@cnfeijian.com
/contact@fjbottle
Whatsapp: +8618860896780
Download our manual to know more. FJBOTTLE
About Factory:
About FJ Bottle
Factory Auto Production Line
Feijian Sample Room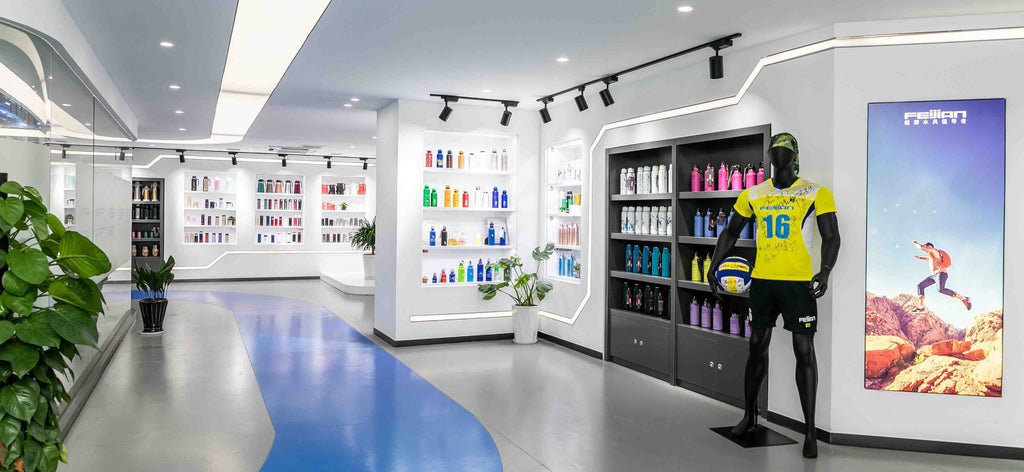 OEM Supplier
Certificate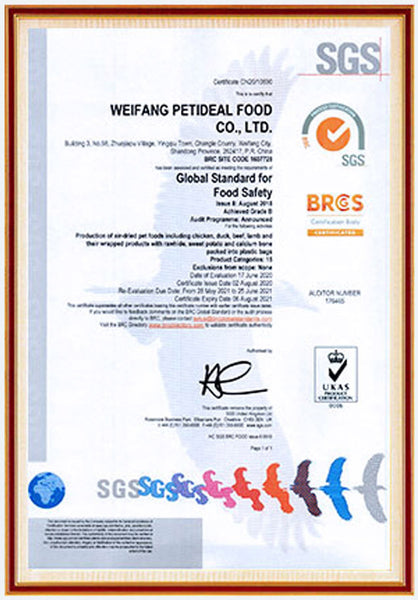 Cooperation Brands